Stage Vertical Silence is a series of suspension lamps with vertical development.
It consists of a micro perforated panel with sound absorbing properties and an aluminium profile that houses the LED luminaire.
Designed for environments with high ceilings, thanks to the dual characteristic of illuminating and absorbing noise, Stage Vertical is an ideal furnishing element for those contexts intended for the public and the community.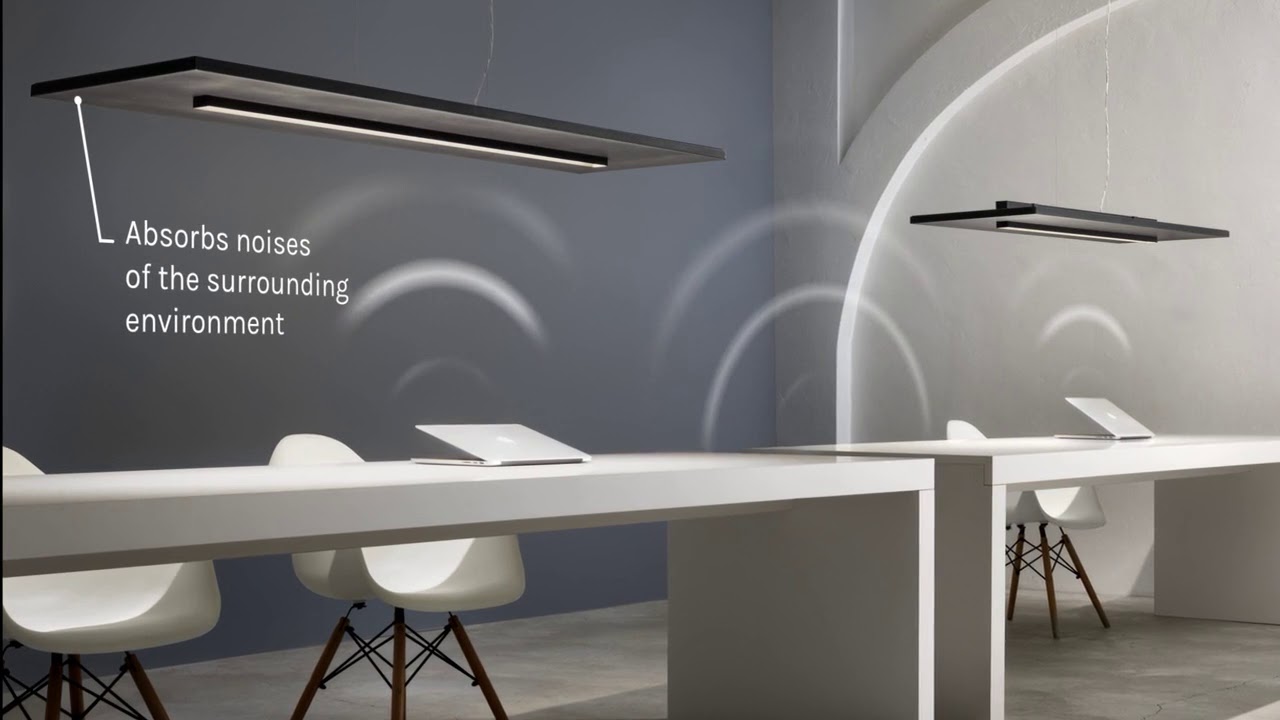 French citizen born in Austria, Marc Sadler currently lives in Milan. Experimentation with plastics has often formed a key part of his acivity. He already showed a strong curiosity for the subject choosing it for his thesis at ENSAD in…
ALL PROJECTS BY Marc Sadler